We Have Reached the 500 "Like" Milestone on Facebook!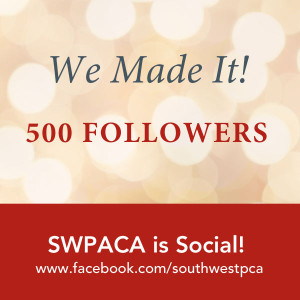 The Southwest Popular/American Culture Association (SWPACA) is pleased to announce that we have reached the 500 fan milestone on our Facebook page. Thank you to all of our followers, new and old, for helping us get there. Now, our next step is to hit 1000!
Find us on Facebook: www.facebook.com/southwestpca.
Find us on Twitter: www.twitter.com/southwestpca