In the Beginning . . . Why Ray Browne Still Matters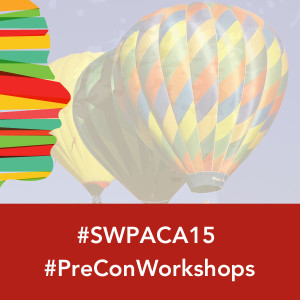 Ray Browne founded the Popular Culture Association in 1970, in part, as a reaction to the elitist academic organizations of his day. He helped make the term popular culture synonymous with common culture; today "pop culture" is discussed everywhere—from the classroom to the board room. Professor Browne established two associations, fostered two reviewed journals, established a popular culture library at Bowling Green State University, and wrote/edited a collection of books on subjects as varied as Mark Twain and detective fiction. In this age of STEM and workforce development, it is essential that Browne's engagement with and love for the humanities be required study for a new generation of higher ed scholars.
This retrospective of Browne's career and legacy will include a round table discussion, screening of a rare interview that Browne gave at Bowling Green State University, and a question and answer period. Discussants include Kathy Merlock Jackson, Professor of Communication, Past President of ACA, and Editor of the Journal of American Culture; John Bratzel, Past PCA/ACA Executive Director; Mike Schoenecke, former PCA/ACA Executive Director; Michael Marsden, past PCA President; and moderator Ken Dvorak, past President of the ACA and current SWPACA Treasurer/Conference Coordinator.
Registration is open. To sign up for a workshop, please email Lynnea Chapman King at lchapmanking@southwestpca.org.
View the full lineup of pre-conference workshops: http://southwestpca.org/front-page-news/announcing-2015-pre-conference-workshops/