Preliminary Schedule for 2016 Conference Now Available!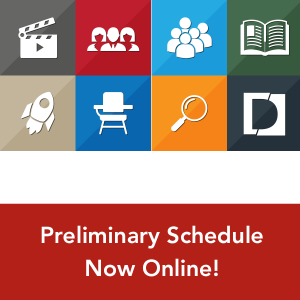 The Southwest Popular/American Culture Association (SWPACA) is pleased to announce that the preliminary schedule is now available. Please note this schedule is preliminary and subject to slight revisions, especially regarding location of panels. Information about the full program and our conference app will be available in late January.
PRELIMINARY SCHEDULE
If you have questions about the schedule, please contact your Area Chair or Kelli Shapiro, kshapiro@southwestpca.org.