Spotlight: Pre-Conference Workshop! Self-Publishing: Advice, Alerts, and Anecdotes with Susan Fanetti, Wednesday, February 7 at 8:30am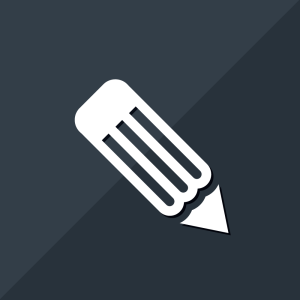 Not so long ago, self-publishing was sneered at as "vanity presses," but the Kindle Era has changed all that. Self-publishing is no longer that thing that's stuffed in a box collecting dust in your rich uncle's attic. Now indie authors are a commercial powerhouse and an industry in and of themselves. Indies often make the New York Times and USA Today bestseller lists, and they are routinely perched atop the Amazon lists. New writers find an audience, renegade writers push genre boundaries that defy industry constraints, and established writers with long histories in traditional publishing release new titles independently, where royalties are substantially higher. Succeeding as an indie author is not just a matter of slapping words down and clicking "publish," however. Finding your audience and making your mark requires real work and a deep understanding of the industry from every perspective—writing, production, marketing, public relations—as well as an understanding of how, what, and with whom you want to create and cultivate your author "brand." During this workshop, I'll share with you my experiences as a successful indie author of more than thirty romance novels, (including the bestselling Signal Bend series), and offer some tips about how to find, and define, your success in the industry.
Register now at http://conference.southwestpca.org/southwestpca/!