Online Submission Form for Rollins Award Now Available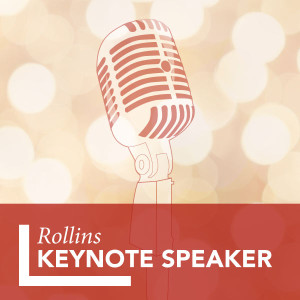 We are pleased to announce that our online Rollins Award submission form is now available online at http://southwestpca.org/conference/rollins-keynote-speaker/.
This juried award recognizes contributions to the study of popular and/or American culture and, in particular, works analyzing cultural and historical representations in film, television, and/or other visual media. Volumes receiving this award are distinguished by their methodology and research; monographs, reference works, and anthologies are all eligible. Volumes published in electronic formats are also eligible.
For more information, visit: http://southwestpca.org/conference/rollins-keynote-speaker/