Spotlight: Pre-Conference Workshop! Writing Marathon: No Sprinting Required, Wednesday, February 7 at 8:30am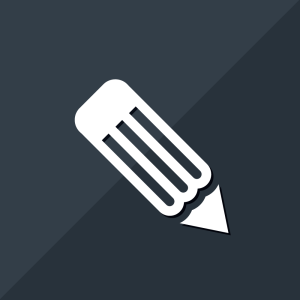 In A Moveable Feast Hemingway wrote, "You belong to me and all Paris belongs to me and I belong to this notebook and this pencil" (6). Hemingway is giving voice to what writers have known for ages—writers only truly know a place once they've written there. The Writing Marathon takes this truth and the work of other writers—Natalee Goldberg, Kim Stafford, and Richard Louth—to create a writing experience that is rich, liberating, and impactful. Originally started in New Orleans, writing marathons have been held throughout the U.S. with writers of all ages and experience levels. The writing marathon being offered at the SWPCA conference will be a morning marathon, focusing on downtown Albquerque, and only requires that participants have a desire to write. No experience, previous publications in peer-reviewed journals, or sprinting required.
Register now at http://conference.southwestpca.org/southwestpca/!